Lizzy Sander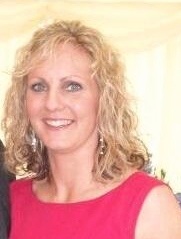 Lizzy Sander - C / WD / WA
Netball History:
Lizzy started playing netball for her county South Bucks at the age of 12. She continued to represent Avon and Gloucestershire at County Level. Her netball career contined when she came to Bristol and played for university UWE and Roman Glass. Lizzy was both a captain and player at a regional and national league level.
So Why Netball?
Lizzy has an absolute passion for it!
Titbits:

Lizzy decided to give up netball due to having her twins and a back injury. In 2018 she was ready to return to the game and ONC was absolutely delighted to welcome her to the club. She says about positions "I am happy to play anywhere, but I only wish I could shoot better!"